It's the July episode of Law Talk and summer school has never been this much fun. On this episode: live reactions to the efforts to impeach Rod Rosenstein; judging the Brett Kavanaugh nomination; a breakdown of the Supreme Court's Janus ruling; and the professors weigh in on the controversy over birthright citizenship. Come for the constitutional law, stay for Richard's description of the weirdest cruise ever.
Subscribe to Law Talk With Epstein, Yoo & Senik in iTunes (and leave a 5-star review, please!), or by RSS feed. For all our podcasts in one place, subscribe to the Ricochet Audio Network Superfeed in iTunes or by RSS feed.
Please Support Our Sponsors!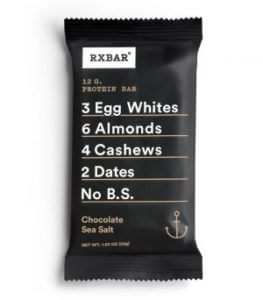 RXBAR set out to create a new kind of protein bar with a few simple, clean ingredients and where every ingredient serves a purpose. For 25% off your first order, visit RXBAR.com/lawtalk and enter promo code LAWTALK.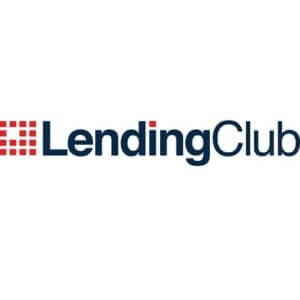 With LendingClub you can consolidate your debt or pay off credit cards with ONE fixed monthly payment. Check your rate in minutes and borrow up to $40,000 at
lendingclub.com/ricochet
.