It's a rare single-topic Law Talk. As the Supreme Court drama finally comes to a close, Professors Richard Epstein and John Yoo deliver the last word on the Kavanaugh confirmation: the twists and turns of the original allegations, the theatrics of the Christine Blasey Ford hearing, the damage to the Court's public standing, whether the time has come to change the confirmation process, and what changes we can expect with Kavanaugh on the court. Come for the internet's finest legal analysis, stay for the insults of John Paul Stevens and the shady trips to Thailand.
Subscribe to Law Talk With Epstein, Yoo & Senik in iTunes (and leave a 5-star review, please!), or by RSS feed. For all our podcasts in one place, subscribe to the Ricochet Audio Network Superfeed in iTunes or by RSS feed.
Please Support Our Sponsors!
Get premium mattresses for a fraction of the price delivered to your door! Casper is revolutionizing the mattress industry by cutting the cost of dealing with resellers and showrooms and passing that savings directly to the consumer. Get $50 off your first purchase! Go to 
Casper.com/ricochet/
 and use the coupon code RICOCHET at checkout. Terms and Conditions apply.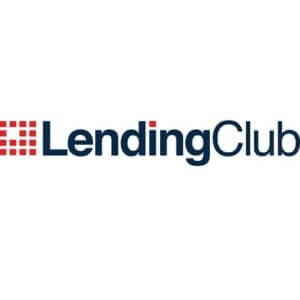 With LendingClub you can consolidate your debt or pay off credit cards with ONE fixed monthly payment. Check your rate in minutes and borrow up to $40,000 at
lendingclub.com/ricochet
.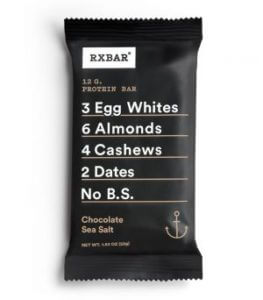 RXBAR set out to create a new kind of protein bar with a few simple, clean ingredients and where every ingredient serves a purpose. For 25% off your first order, visit RXBAR.com/LadyBrains and enter promo code LADYBRAINS.