It may be graduation season, but the faculty lounge is still open for business and professors Richard Epstein and John Yoo are holding court. This time around: What does the Inspector General's report really tell us about James Comey's tenure at the FBI? Was the North Korea summit a diplomatic breakthrough or an unforced error? What on earth does the Masterpiece Cakeshop case mean for religious liberty? Is Texas about to undo Obamacare? And could a plan to split California into three new states really pass constitutional muster?
All that plus the longest lightning round ever, Donald Trump's plan for San Francisco's involuntary secession, and a final appreciation of Charles Krauthammer.
Subscribe to Law Talk With Epstein, Yoo & Senik in iTunes (and leave a 5-star review, please!), or by RSS feed. For all our podcasts in one place, subscribe to the Ricochet Audio Network Superfeed in iTunes or by RSS feed.
Please Support Our Sponsors!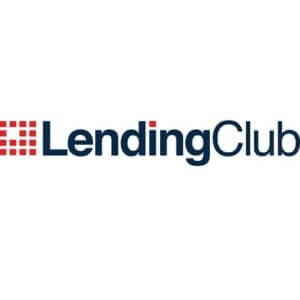 With LendingClub you can consolidate your debt or pay off credit cards with ONE fixed monthly payment. Check your rate in minutes and borrow up to $40,000 at
lendingclub.com/ricochet
.
Quip is the NEW electric toothbrush that packs just the right amount of vibrations into an ultra slim design with guiding pulses to simplify better brushing - at a fraction of the cost of bulkier brushes. Quip starts at just $25 and right now, you can go to getquip.com/ricochet to get your first refill pack FREE with a QUIP electric toothbrush.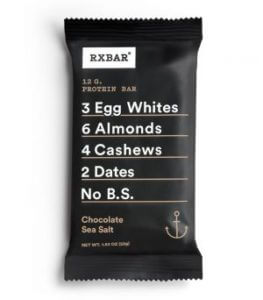 RXBAR set out to create a new kind of protein bar with a few simple, clean ingredients and where every ingredient serves a purpose. For 25% off your first order, visit RXBAR.com/LadyBrains and enter promo code LADYBRAINS.