It's a lively session in the faculty lounge as Professors Richard Epstein and John Yoo navigate a minefield of legal controversies: what do Alabama's new restrictions on abortion mean for the future of Roe v. Wade? What's the proper libertarian position on compulsory vaccinations? Does Congress have a leg to stand on in its pursuit of Bill Barr? Was Harvard wrong to turn its back on a professor who's defending Harvey Weinstein? And then, the professors finally answer the question you've waited years for: are bans on toplessness unconstitutional? We guarantee you'll leave disturbed.
Subscribe to Law Talk With Epstein, Yoo & Senik in iTunes (and leave a 5-star review, please!), or by RSS feed. For all our podcasts in one place, subscribe to the Ricochet Audio Network Superfeed in iTunes or by RSS feed.
Please Support Our Sponsor!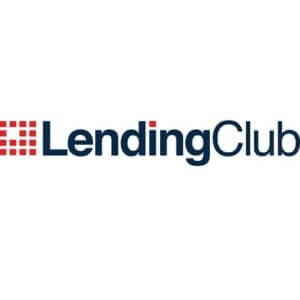 With LendingClub you can consolidate your debt or pay off credit cards with ONE fixed monthly payment. Check your rate in minutes and borrow up to $40,000 at
lendingclub.com/ricochet
.