On this week's episode, April, Kira and Teri talk about April's upcoming Lasik procedure, the unhinged left and their culpability in the shooting of Steve Scalise, and the very odd case of UVA student Otto Warmbier.
Please Support Our Sponsor!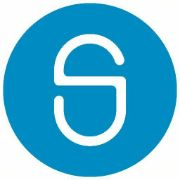 Protect your home the smart way WITHOUT the expensive long-term contracts using SimpliSafe. Visit
SimpliSafe.com/ricochet
.