Mary Katharine Ham and Lyndsey Fifield give their best advice for skincare, makeup, and manicures … as if any girls in their 20s are gonna follow it.
Subscribe to LadyBrains in Apple Podcasts (and leave a 5-star review, please!), or by RSS feed. For all our podcasts in one place, subscribe to the Ricochet Audio Network Superfeed in Apple Podcasts or by RSS feed.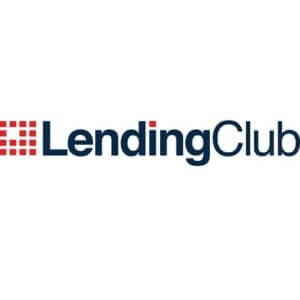 With LendingClub you can consolidate your debt or pay off credit cards with ONE fixed monthly payment. Check your rate in minutes and borrow up to $40,000 at
lendingclub.com/ricochet
.