Kelly, Emily, and Bethany (all mamas and mamas to-be) cut through the pastel clutter and tell you everything you actually need—and what you don't.
Please give LadyBrains a 5-star rating! For all our podcasts in one place, subscribe to the Ricochet Audio Network Superfeed in Apple Podcasts or by RSS feed.
Please Support Our Sponsor!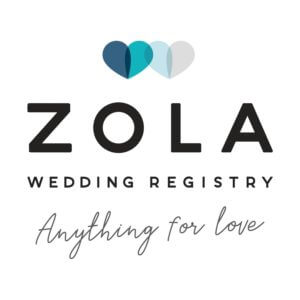 Zola is the wedding company that will do anything for love. They are reinventing the wedding planning and registry experience to make the happiest moment in our couples' lives even happier. To sign up with Zola and receive a $50 credit towards your registry, go to ZOLA.com/LADYBRAINS.