It's been three years since the ladybrains podcast started—and um… a lot has changed! Bethany Mandel and Mary Katharine Ham are here to reminisce and try to count how many kids we've all had since then (this was hard). We also review our bad Meghan Markle opinions (Lyndsey was right) and more. Join us for some water under the pirate ship!
Please give LadyBrains a 5-star rating! For all our podcasts in one place, subscribe to the Ricochet Audio Network Superfeed in Apple Podcasts or by RSS feed.
Please Support Our Sponsor!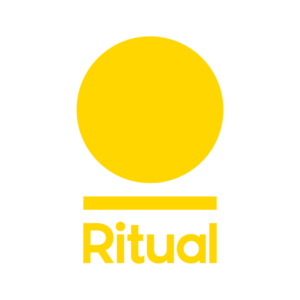 95% of women do not get the vitamins and minerals they need on a daily basis. Ritual created a smarter vitamin with the 9 essential ingredients women lack most. Sign up now at
ritual.com/LADYBRAINS
 for 10% off during your first three months.