Dress code protests, modesty Instagram models, priests on Twitter – take a deep breath and enjoy Elisha, Lyndsey, and Mary Katharine's common sense discussion of dressing modestly—and finally answering the critical question of our time: Are leggings pants?
Subscribe to LadyBrains in Apple Podcasts (and leave a 5-star review, please!), or by RSS feed. For all our podcasts in one place, subscribe to the Ricochet Audio Network Superfeed in Apple Podcasts or by RSS feed.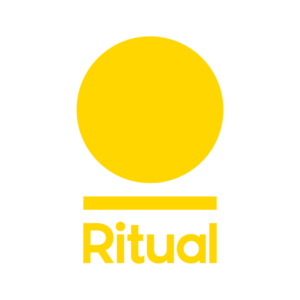 Use Code: ladybrains
95% of women do not get the vitamins and minerals they need on a daily basis. Ritual created a smarter vitamin with the 9 essential ingredients women lack most. Sign up now at
ritual.com/LADYBRAINS
 for 10% off during your first three months.