Follow along as Lyndsey Fifield and Mary Katharine Ham make a series of miscalculations and inadvisable decisions, avert near disaster and bodily injury—and VERY luckily come across only-nice people who help them… and ironically discuss cohabitation boundaries (while definitely overstepping Lyndsey's husband's) in the name of getting him a cool gift that is very far away… and very heavy.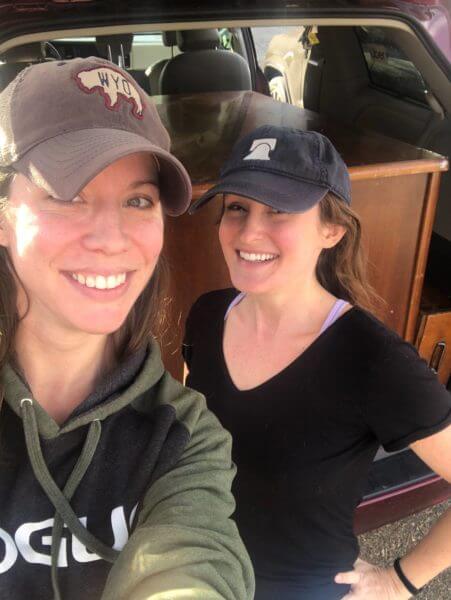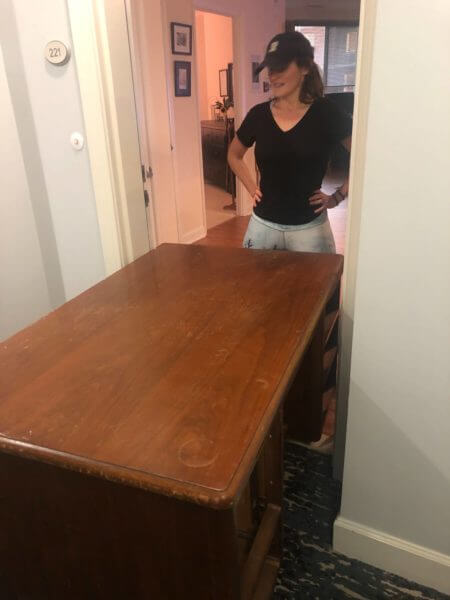 Musical interludes-Hip Hop Christmas by Twin Musicom is licensed under a Creative Commons Attribution licence (creativecommons.org/licenses/by/4.0/)
Artist: www.twinmusicom.org/
Please give LadyBrains a 5-star rating! For all our podcasts in one place, subscribe to the Ricochet Audio Network Superfeed in Apple Podcasts or by RSS feed.