An angry mom ranted that people without children should be banned from visiting Disney World because they make the lines longer. Kelly and Lyndsey reveal they have controversial opinions about the Happiest Place on Earth—and suggest people take the Mollie Hemingway approach to entertaining kids…
Subscribe to LadyBrains in iTunes (and leave a 5-star review, please!), or by RSS feed. For all our podcasts in one place, subscribe to the Ricochet Audio Network Superfeed in iTunes or by RSS feed.
Please Support Our Sponsor!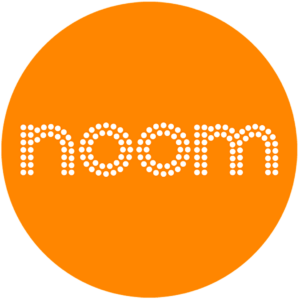 Getting "in-shape" isn't just about losing weight. It's about learning healthier habits and feeling better about yourself-whether that's more stamina to keep up with your busy life, finally getting into those goal jeans, being more in-tune with your body's needs, or practicing more self-care. 
Noom is a habit changing solution that helps users learn to develop a new relationship with food through personalized courses. Visit noom.com/LADYBRAINS to start your trial today.