ELISHA KRAUSS is back! She joins Lyndsey Fifield for a hilarious conversation about how to pick TV shows that are safe for kids… and safe for adults. Lyndsey rants about what contemporary content is doing to our brains… as Elisha said, this might have been Lyndsey's "Matt Walsh week." Keep listening for a great challenge from Mrs. Krauss at the end of the episode.
Subscribe to LadyBrains in iTunes (and leave a 5-star review, please!), or by RSS feed. For all our podcasts in one place, subscribe to the Ricochet Audio Network Superfeed in iTunes or by RSS feed.
Please Support Our Sponsor!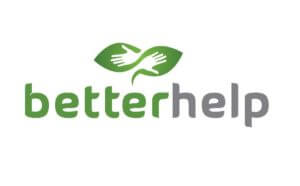 Making professional counseling accessible, affordable, convenient - so anyone who struggles with life's challenges can get help, anytime, anywhere. LadyBrains Podcast listeners get 10% off your first month with discount code
LADYBRAINS.
Go to
BetterHelp.com/LADYBRAINS