Your manicurist says you need a wax, a stranger says you should try spanx… you can tell them to buzz off but then you wonder "are they right…?" Elisha (30 weeks pregnant) and Emily (31 weeks with twins) swap stories about the jaw-dropping things said to women in nail salons—and in particular to pregnant women at any place and time.
Please give LadyBrains a 5-star rating! For all our podcasts in one place, subscribe to the Ricochet Audio Network Superfeed in Apple Podcasts or by RSS feed.
Please Support Our Sponsor!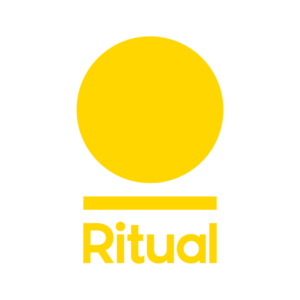 95% of women do not get the vitamins and minerals they need on a daily basis. Ritual created a smarter vitamin with the 9 essential ingredients women lack most. Sign up now at
ritual.com/LADYBRAINS
.