We're sharing our worst self-care fails (waxing) and best successes (White Claw). Tuck into this hilarious episode with your favorite beverage of choice and let Emily and Kelly show you the light. Speaking of self-care, Kelly had a fever of 102 during this episode, but she loves you so much that she recorded it anyway. Show her some love in the comments below and on Twitter and Instagram! But the best get-well wish you can give is a review on Apple Podcasts.
Subscribe to LadyBrains in Apple Podcasts (and leave a 5-star review, please!), or by RSS feed. For all our podcasts in one place, subscribe to the Ricochet Audio Network Superfeed in Apple Podcasts or by RSS feed.
Betabrand is an online clothing community based in San Francisco. We design, manufacture, and release new products nonstop. Brand-new ideas spring to life on our site every day. Right now, LadyBrains  listeners can get 20% off your first order when you go to
BetaBrand.com/LadyBrains
!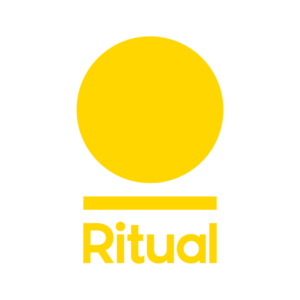 Use Code: ladybrains
95% of women do not get the vitamins and minerals they need on a daily basis. Ritual created a smarter vitamin with the 9 essential ingredients women lack most. Sign up now at
ritual.com/LADYBRAINS
 for 10% off during your first three months.