A mashup of uncomfortable topics that starts out light and airy and then takes a weird turn. Enjoy!
Subscribe to LadyBrains in iTunes (and leave a 5-star review, please!), or by RSS feed. For all our podcasts in one place, subscribe to the Ricochet Audio Network Superfeed in iTunes or by RSS feed.
Please Support Our Sponsors!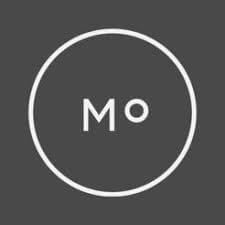 Molekule is a complete reinvention of the air purifier, not just an improvement on existing, outdated technology. For $75 off your first order, visit Molekule.com and at checkout enter promo code lady brains.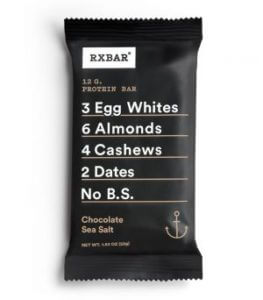 RXBAR set out to create a new kind of protein bar with a few simple, clean ingredients and where every ingredient serves a purpose. For 25% off your first order, visit RXBAR.com/LadyBrains and enter promo code LADYBRAINS.