"Baby friendly" sounds so nice, doesn't it? Wrong. Bethany and Kelly lay out the facts about hospital birth you need to know—from sleep-deprived psychosis to breastfeeding zealots. Skip this episode if you don't want to hear medical descriptions of c-sections, lactation, and vaginal birth.
Subscribe to LadyBrains in Apple Podcasts (and leave a 5-star review, please!), or by RSS feed. For all our podcasts in one place, subscribe to the Ricochet Audio Network Superfeed in Apple Podcasts or by RSS feed.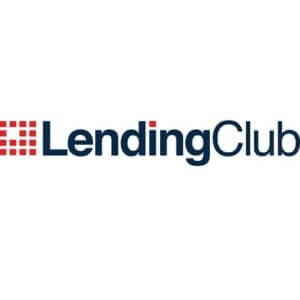 With LendingClub you can consolidate your debt or pay off credit cards with ONE fixed monthly payment. Check your rate in minutes and borrow up to $40,000 at
lendingclub.com/ricochet
.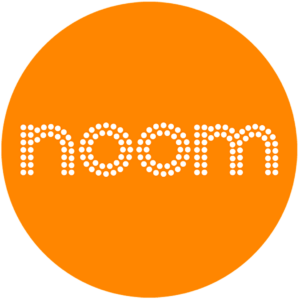 Getting "in-shape" isn't just about losing weight. It's about learning healthier habits and feeling better about yourself-whether that's more stamina to keep up with your busy life, finally getting into those goal jeans, being more in-tune with your body's needs, or practicing more self-care. 
Noom is a habit changing solution that helps users learn to develop a new relationship with food through personalized courses. Visit noom.com/LADYBRAINS to start your trial today.