Lyndsey is in Philly for America's game and Kelly is… team Air Force?
Subscribe to LadyBrains in iTunes (and leave a 5-star review, please!), or by RSS feed. For all our podcasts in one place, subscribe to the Ricochet Audio Network Superfeed in iTunes or by RSS feed.
Please Support Our Sponsors!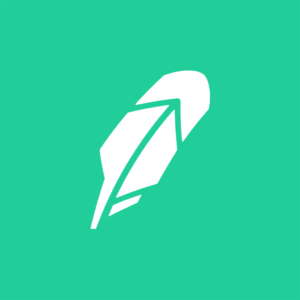 Robinhood is an investing app that lets you buy and sell stocks, ETFS, options, and cryptos- all commission-free. Robinhood is giving listeners a FREE stock like Apple, Ford, or Sprint to help build your portfolio! Sign up at SMARTGIRL.robinhood.com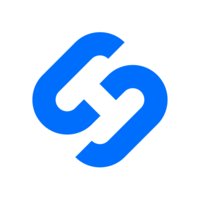 To get $30 off your contact lenses, go to simplecontacts.com/ladybrains and enter code LADYBRAINS at checkout.