Teri and Tami have a five mojito brunch for you today. Topics include Leah Remini's show "Scientology and the Aftermath," Jeb! setting education policy, why conservatives are flocking to the social media tool Gab, and Megyn Kelly's move to NBC. (Unpopular opinion alert!)
Please Support Our Sponsor!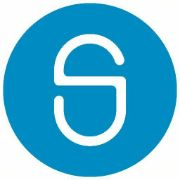 Protect your home the smart way WITHOUT the expensive long-term contracts using SimpliSafe. Visit
SimpliSafe.com/ricochet
.