Welcome to another in our continuing series of conversations, exclusively produced for Thatcher and Reagan level Ricochet Members.
In this edition Rob Long speaks with Peter Pomerancev, the the author of Nothing Is True and Everything Is Possible: The Surreal Heart of the New Russia. 
He and Rob Long discuss Putin's Russia, past, present, and future.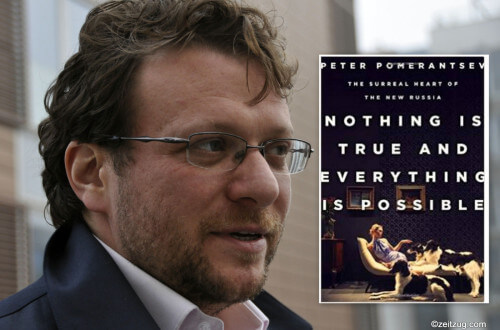 Subscribe to Premium Podcast: In Conversation by RSS feed. For all our podcasts in one place, subscribe to the Ricochet Audio Network Superfeed in Apple Podcasts or by RSS feed.