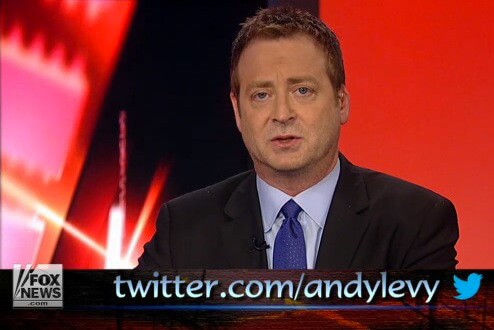 TV's Andy is Levy is the "ombudsman" of Fox News' Red Eye with Tom Shillue.
In this In Conversation, he and Rob Long discuss the current state of TV, what makes a good Red Eye panelist, and who decides what topics can (or can't) be talked about on the show.
Subscribe to Premium Podcast: In Conversation by RSS feed. For all our podcasts in one place, subscribe to the Ricochet Audio Network Superfeed in iTunes or by RSS feed.