Welcome to the Harvard Lunch Club Political Podcast for March 25, 2019 it is the Mulling Mueller edition of the show with your mellow mulling hosts radio guy Todd Feinburg and AI guy Mike Stopa. This is (you counting?) episode number 217!
This week it is all Mueller all the time. The report is out. Barr and Rosenstein have chimed out the results. No collusion! No obstruction! Complete exoneration!
Golly life is good, no?
The evidence is so convincing that a range of heretofore diehard leftist #Resistance fighters have issued apologies on twitter for having accused Trump of conspiracy, collusion and *treason*. Some examples:
@XavierBecerra
The release of the #MuellerReport has been a shock of cold water to all of we #Resistance members. Accept with dignity that @POTUS is #fullyexonerated. Let's make it a learning experience. #eggonface
@FullFrontalSamB
So embarrassed by #MuellerReport I'm b'ding from my eyes (and elsewhere). Time to swallow hard and accept people's verdict fm Election 2016. Still oppose @realdonaldtrump policies, but time to get woke from #PutinPuppet delusion.
@GeorgeTakei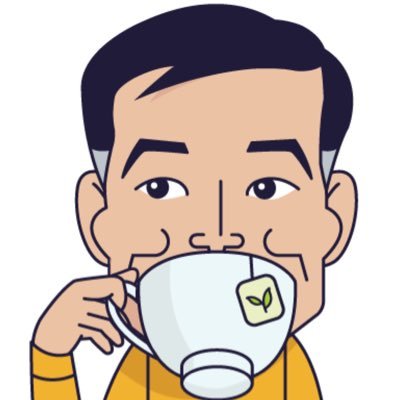 Just as hard as coming out, but Barr and Rosenstein reading of #MuellerReport leave no choice: #nocollusion, #noobstruction.
@SarahKSilverman
It's time for #resistance diehards to STFU and accept @POTUS #exonerated. Our liberal brand is corrupted if we can't accept what all dentally challenged white trash plainly see. F— those CNN A-holes who led us down this fantasy highway. #Bernie2020.
@TheRickWilson 
Live by #muellerinvestigation die by #Mullerinvestigation. Even hack #nevertrump consultants dining on crow tonight.
Sobering. Humbling. If the left can live up to these intellectually courageous standards then so should we!
We have our shower thoughts! We have our hidden gem: John Mayer's My Stupid Mouth. Enjoy!
Subscribe to Harvard Lunch Club in Apple Podcasts (and leave a 5-star review, please!), or by RSS feed. For all our podcasts in one place, subscribe to the Ricochet Audio Network Superfeed in Apple Podcasts or by RSS feed.