This week, GLoP-sters Jonah Goldberg, Rob Long, and John Podhoretz take on the pluses and minuses of cigar smoking, the new trend of re-booting long cancelled TV shows (Twin Peaks, Will and Grace, and Roseanne to name a few), some thought on the Seth Rich media coverage, the meaning of The Orb, and yes, the need. For. Speed.
Subscribe to GLoP Culture in Apple Podcasts (and leave a 5-star review, please!), or by RSS feed. For all our podcasts in one place, subscribe to the Ricochet Audio Network Superfeed in Apple Podcasts or by RSS feed.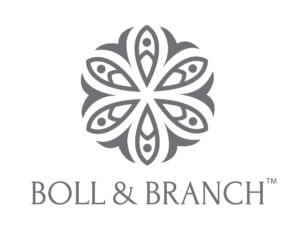 Use Code: RICOCHET
The right sheets can take your sleep and your style to the next level. With Boll and Branch, that upgrade has never been more affordable. Go to BollandBranch.com and use promo code RICOCHET to get $50 off your first set of sheets plus free shipping in the U.S.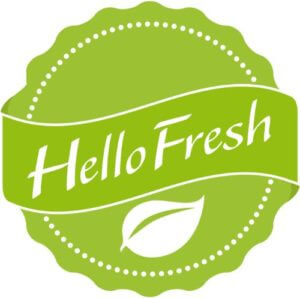 GLoP Culture is sponsored by HelloFresh.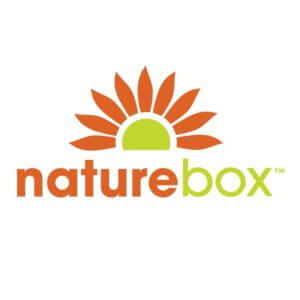 NatureBox is offering GLoP Culture listeners 50% off their first order when you go to NatureBox.com/GLOP.