After a long day on the road, Dave Carter sat down with Ricochet's very own @DocJay for a free wheeling discussion on everything from Rocky Mountain Oysters to concierge medical practices and the future of American medical care generally (hint: It isn't exactly peachy). Regardless of the prognosis, we think you'll enjoy the conversation.
Please Support Our Sponsor!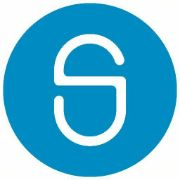 Protect your home the smart way WITHOUT the expensive long-term contracts using SimpliSafe. Visit
SimpliSafe.com/ricochet
.