Today on the show Governor Brian Kemp signs the pro-life Fetal Heartbeat bill, the President's approval ratings are better than Democrats would hope, AG Barr wants Mueller to testify and miss cow farts are bad Alexandria Ocasio-Cortez is baffled by a garbage disposal.
Subscribe to Erick Erickson Show in iTunes (and leave a 5-star review, please!), or by RSS feed. For all our podcasts in one place, subscribe to the Ricochet Audio Network Superfeed in iTunes or by RSS feed.
Please Support Our Sponsor!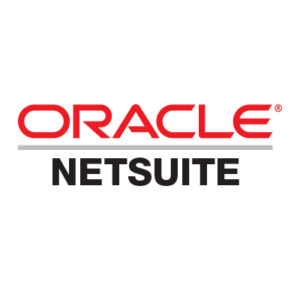 With NetSuite, you save time, money, and unneeded headaches by managing sales, finance and accounting, orders, and HR
instantly
- right from your desktop or phone. Right now NetSuite is offering you valuable insights with a FREE guide  – "Seven Key Strategies to Grow your Profits" at NetSuite.com/martini.