We try to figure out what on earth the president wants from or wants to give to Russia on this podcast. And what Congress is doing. And what Peter Strzok was doing. And we let you know how you can attend our first live podcast on July 30! Email [email protected] for tickets and information.
Subscribe to Commentary Magazine Podcast in iTunes (and leave a 5-star review, please!), or by RSS feed. For all our podcasts in one place, subscribe to the Ricochet Audio Network Superfeed in iTunes or by RSS feed.
Please Support Our Sponsor!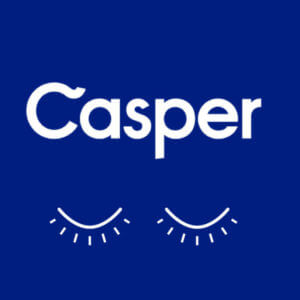 Get premium mattresses for a fraction of the price delivered to your door! Casper is revolutionizing the mattress industry by cutting the cost of dealing with resellers and showrooms and passing that savings directly to the consumer. Get $50 off your first purchase! Go to Casper.com/commentary and use the coupon code COMMENTARY at checkout. Terms and Conditions apply.