It's the socialism episode! The COMMENTARY podcast dissects the appeal of modern "democratic socialism," explores its agenda, identifies its historical antecedents, and, ultimately, diagnoses its flaws.
Subscribe to Commentary Magazine Podcast in iTunes (and leave a 5-star review, please!), or by RSS feed. For all our podcasts in one place, subscribe to the Ricochet Audio Network Superfeed in iTunes or by RSS feed.
Please Support Our Sponsor!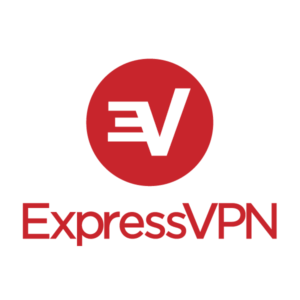 The Commentary Magazine Podcast is sponsored by ExpressVPN. Every day you use the internet without ExpressVPN, you're putting sensitive information at risk. Don't put this off. Protect your online data with ExpressVPN today! Find out how you can get three months free, go to ExpressVPN.com/Commentary. That's three months free with a 1-year package.