We try, we really do try, to sort through the increasingly problematic "Russian collusion" narrative and establish a timeline of sorts—and figure out what's real and what's nonsense. Do we succeed? Give a listen.
Subscribe to Commentary Magazine Podcast in iTunes (and leave a 5-star review, please!), or by RSS feed. For all our podcasts in one place, subscribe to the Ricochet Audio Network Superfeed in iTunes or by RSS feed.
Please Support Our Sponsor!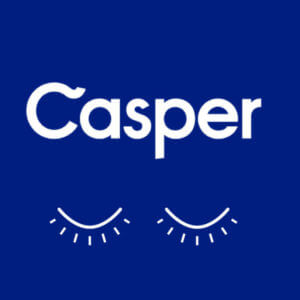 Get premium mattresses for a fraction of the price delivered to your door! Casper is revolutionizing the mattress industry by cutting the cost of dealing with resellers and showrooms and passing that savings directly to the consumer. Get $50 off your first purchase! Go to Casper.com/commentary and use the coupon code COMMENTARY at checkout. Terms and Conditions apply.