The Democrats headed to South Carolina recently, and there could be something strangely familiar going on, with Joe Biden in the role of 2008 Hillary Clinton and Kamala Harris in the role of 2008 Barack Obama. Plus, will all the craziness in Washington cause any South Carolina Republicans to lose faith in President Trump? A visit with Katon Dawson, former chair of the South Carolina GOP.
Subscribe to The Byron York Show in Apple Podcasts (and leave a 5-star review, please!), or by RSS feed. For all our podcasts in one place, subscribe to the Ricochet Audio Network Superfeed in Apple Podcasts or by RSS feed.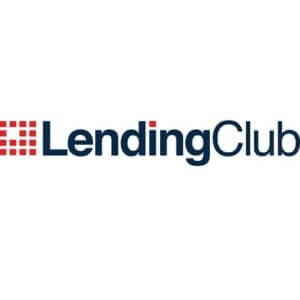 With LendingClub you can consolidate your debt or pay off credit cards with ONE fixed monthly payment. Check your rate in minutes and borrow up to $40,000 at
lendingclub.com/ricochet
.