President Obama recently said he was "so proud" of the Black Lives Matter movement–but in fact he fails to understand the worst problems of criminal justice, says Heather Mac Donald, author of The War on Cops: How the New Attack on Law and Order Makes Everyone Less Safe.
In a 10-minute conversation with The Bookmonger, Mac Donald describes what's wrong with the claims of Black Lives Matter activists, defines the "Ferguson Effect" (a term she coined), and discusses the merits of proposals to put body cameras on police officers.
Support Our Sponsor!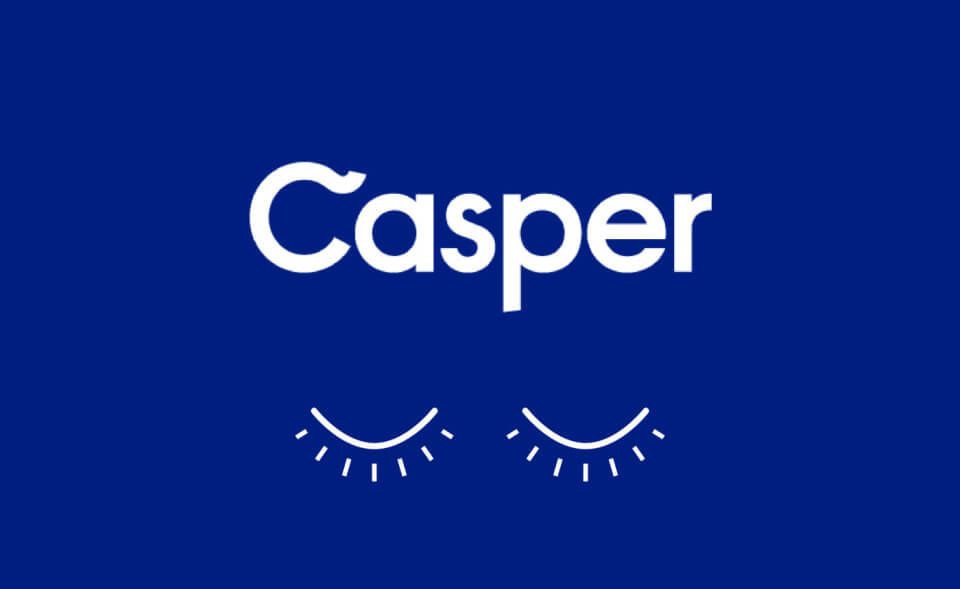 This episode was brought to you by Casper mattresses. Get premium mattresses for a fraction of the price delivered to your door! Casper is revolutionizing the mattress industry by cutting the cost of dealing with resellers and showrooms and passing that savings directly to the consumer. Bookmonger listeners can get $50 coupon. Go to Casper.com/Book and use the coupon code "BOOK" at checkout.
Subscribe to The Bookmonger with John J. Miller in iTunes (and leave a 5-star review, please!), or by RSS feed. For all our podcasts in one place, subscribe to the Ricochet Audio Network Superfeed in iTunes or by RSS feed.