Europe is in the grip of a soft despotism, says Todd Huizinga, author of The New Totalitarian Temptation: Global Governance and the Crisis of Democracy in Europe.
In a 10-minute conversation with The Bookmonger, Huizinga describes where the European Union went wrong, what British voters should think about as they consider leaving the EU, and whether the United States is following the EU on the path to unaccountable governance.
Support Our Sponsor!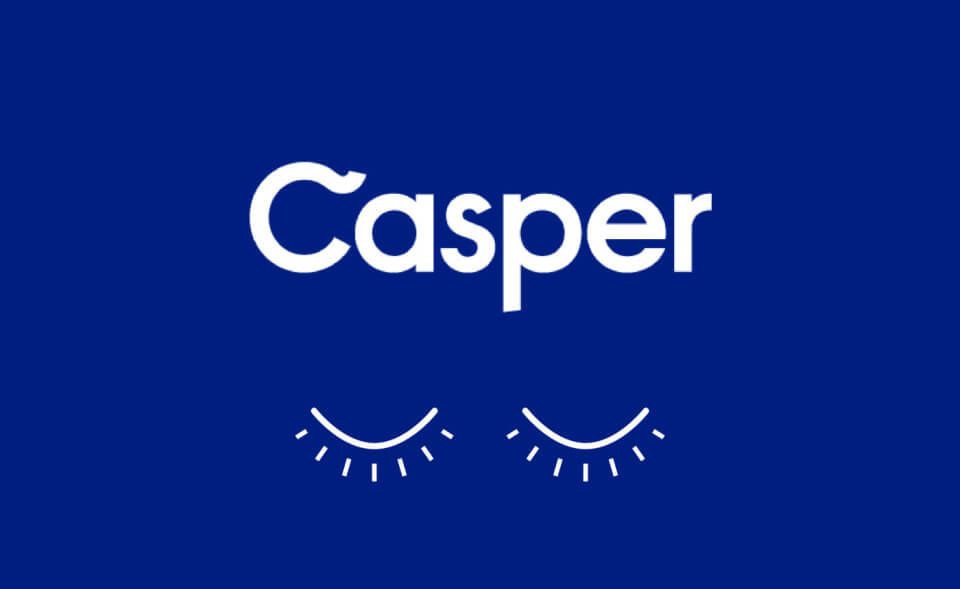 This episode was brought to you by Casper mattresses. Get premium mattresses for a fraction of the price delivered to your door! Casper is revolutionizing the mattress industry by cutting the cost of dealing with resellers and showrooms and passing that savings directly to the consumer. Bookmonger listeners can get $50 coupon. Go to Casper.com/Book and use the coupon code "BOOK" at checkout.
Subscribe to The Bookmonger with John J. Miller in Apple Podcasts (and leave a 5-star review, please!), or by RSS feed. For all our podcasts in one place, subscribe to the Ricochet Audio Network Superfeed in Apple Podcasts or by RSS feed.