"Imagine no posesssions," crooned John Lennon. It would be a nightmare, says Christina Sandefur, co-author of Cornerstone of Liberty: Property Rights in 21st-Century America.
In a 10-minute conversation with The Bookmonger, Sandefur explains why property rights are so important, how they're under pressure from eminent domain and regulatory takings, and what we should make of Donald Trump's record on them.
Support Our Sponsor!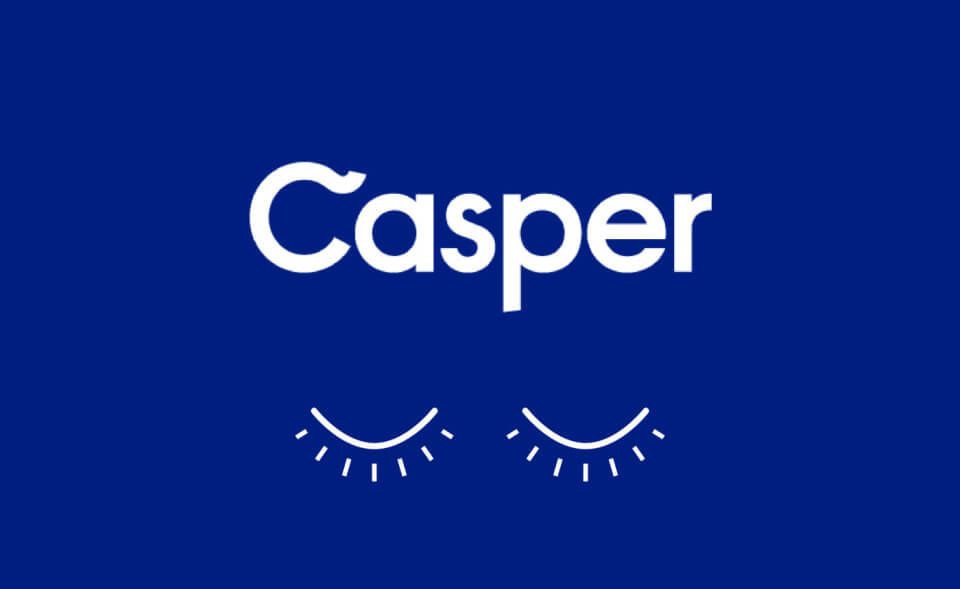 This episode was brought to you by Casper mattresses. Get premium mattresses for a fraction of the price delivered to your door! Casper is revolutionizing the mattress industry by cutting the cost of dealing with resellers and showrooms and passing that savings directly to the consumer. Bookmonger listeners can get $50 coupon. Go to Casper.com/Book and use the coupon code "BOOK" at checkout.
Subscribe to The Bookmonger with John J. Miller in Apple Podcasts (and leave a 5-star review, please!), or by RSS feed. For all our podcasts in one place, subscribe to the Ricochet Audio Network Superfeed in Apple Podcasts or by RSS feed.