It has been nearly twenty years since the prescient publication of "The Future and its Enemies," in which author Virginia Postrel painted a picture of a world riven by clash between "dynamism" and "stasism", between those open-minded enough to seek change, creativity, and free market disruption for the betterment of humanity, and between those who would plan, control, and otherwise restrict the flow of goods, ideas, and people.
I chatted with her about how our politics and economy look today, and what we need to do to remain dynamists in an increasingly stasist world.
Please Support Our Sponsor!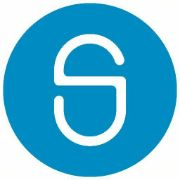 Protect your home the smart way WITHOUT the expensive long-term contracts using SimpliSafe. Visit
SimpliSafe.com/ricochet
.