Back from summer vacation, Ankler on the Air is joined by Editor at Large Jim Gibson to discuss the unfolding story of the summer: the potential unravelling of the Netflix plot to take over the world. What is happening and where might it take us? Also: we look at trouble for the indie film world with the bankruptcy talks around indie kingpin Annapurna Films. And how the Outrage Mobs fizzled in the face of Once Upon a Time in Hollywood. 
Subscribe to Ankler on the Air in iTunes (and leave a 5-star review, please!), or by RSS feed. For all our podcasts in one place, subscribe to the Ricochet Audio Network Superfeed in iTunes or by RSS feed.
Please Support Our Sponsor!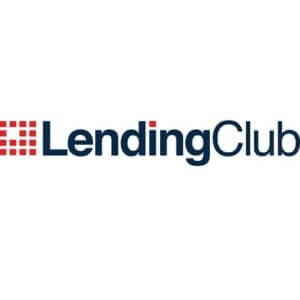 With LendingClub you can consolidate your debt or pay off credit cards with ONE fixed monthly payment. Check your rate in minutes and borrow up to $40,000 at
lendingclub.com/ricochet
.