Great judges are made not born. Jay and Mona praise the Federalist Society for giving the nation a pool of highly qualified, conservative judges, and President Trump for appointing them. Yale Law students can't handle it. Is Jim Jordan a victim of the deep state? Should we abolish ICE (er, no), and more.
The podcast is strummed out, over the Blue Yeti's objections, to John Denver.
More
Please Support Our Sponsor!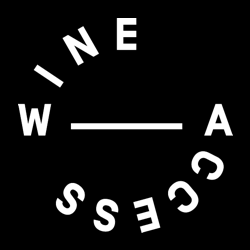 Wine Access is a group of wine experts - including two Masters of Wine and a Master Sommelier - that guide people like us to find the best wines, at the best value. Right now, they are offering $30 off your purchase of $100 or more when you order now at wineaccess.com/ntk.