Sponsored by
Casper
,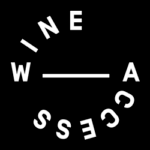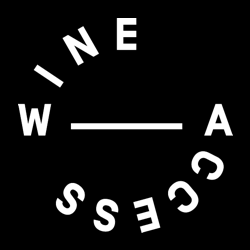 Wine Access
Jay and Mona catch up on the Gaza attempted invasion, the latest awful school shooting, Mattis and McCain, and the death of 3 giants.
Music from this week's episode:  Largo from Xerxes. George Frideric Handel.
More
Please Support Our Sponsors!
Get premium mattresses for a fraction of the price delivered to your door! Casper is revolutionizing the mattress industry by cutting the cost of dealing with resellers and showrooms and passing that savings directly to the consumer. Get $50 off your first purchase! Go to 
Casper.com/ricochet/
 and use the coupon code RICOCHET at checkout.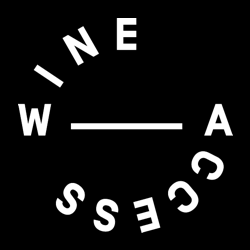 Wine Access is a group of wine experts - including two Masters of Wine and a Master Sommelier - that guide people like us to find the best wines, at the best value. Right now, they are offering $30 off your purchase of $100 or more when you order now at wineaccess.com/ntk.