Elisha and Lyndsey encourage Bethany on her new fitness journey… but is she just in it for the free babysitting?
More
Please Support Our Sponsors!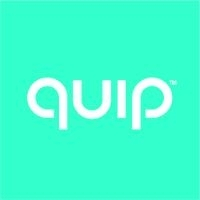 Quip is the NEW electric toothbrush that packs just the right amount of vibrations into an ultra slim design with guiding pulses to simplify better brushing - at a fraction of the cost of bulkier brushes. Quip starts at just $25 and right now, you can go to getquip.com/ricochet to get your first refill pack FREE with a QUIP electric toothbrush.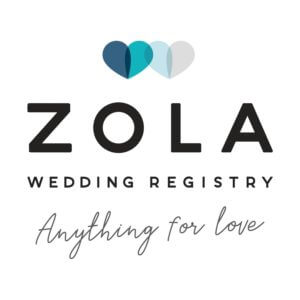 Zola is the wedding company that will do anything for love. They are reinventing the wedding planning and registry experience to make the happiest moment in our couples' lives even happier. To sign up with Zola and receive a $50 credit towards your registry, go to ZOLA.com/LADYBRAINS.