The new year begins with a behind the scenes book that President Trump is attempting to suppress. Jay and Mona consider its merits or faults. This leads to a discussion of conservative virtues and Burke v. Paine. They then move on to Steve Bannon, Mitt Romney, Sweden, the British health service, and parties.
More
Please Support Our Sponsor!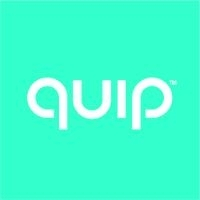 Quip is the NEW electric toothbrush that packs just the right amount of vibrations into an ultra slim design with guiding pulses to simplify better brushing - at a fraction of the cost of bulkier brushes. Quip starts at just $25 and right now, you can go to getquip.com/ricochet to get your first refill pack FREE with a QUIP electric toothbrush.