Sponsored by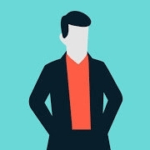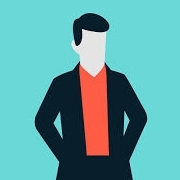 Bombfell
,
The Great Courses
,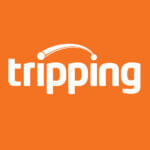 Tripping.com
This week, we mix it up across a wide variety of views with guests from all over the right side of the ideological map. First up, AEI's Christina Hoff Sommers, author of The War Against Boys: How Misguided Policies are Harming Our Young Men. She wrote a Tweet this past week that set social media on fire. So we talk about that. Then, the main event: Charlie Sykes is a longtime time talk radio host in Wisconsin and is the newly minted host the The Daily Standard podcast right here on Ricochet. Charlie and our own Peter Robinson get into on the current occupant of the Oval Office, and well, let's just say they don't see eye-to-eye. But they do give a master class in how to disagree civilly. Take notes, people.
Music from this week's podcast: Why Can't We Be Friends by War
More
Please Support Our Sponsors!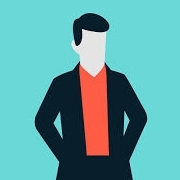 Bombfell is an online personal styling service for men that helps find the right clothes for you. You only pay for what you keep, and there is no charge to send returns back. For $25 off your first purchase, visit bombfell.com/ricochet.
The Great Courses Plus is offering our listeners a chance to stream hundreds of their courses FREE for one month by going to thegreatcoursesplus.com/ricochet.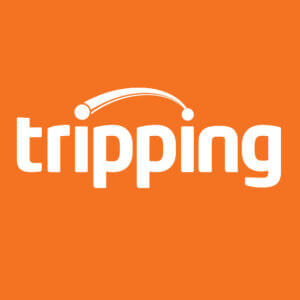 With Tripping.com, one search lets you filter, compare and sort over 10 million available properties on trusted sites like VRBO, TripAdvisor, Booking.com and more. Head to Tripping.com/ricochet to find out how much you could be saving on your next vacation rental.