Jim Geraghty of National Review and Greg Corombos of Radio America discuss Republican Greg Gianforte's win in the special Montana congressional race a day after he roughed up a reporter and how Democrats are still looking for their first win at the ballot box in the Trump era . They also mourn the Islamist slaughter of dozens of Coptic Christians in Egypt and point out the West is still oblivious to the fact that we are at war. And they're stunned that anyone actually fell for the fake letter to Bloom County cartoonist Berkeley Bloom that was supposedly sent to him by President Trump's lawyer.
More
Please Support Our Sponsor!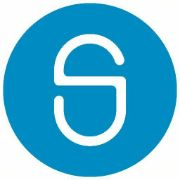 Protect your home the smart way WITHOUT the expensive long-term contracts using SimpliSafe. Visit
SimpliSafe.com/ricochet
.