On the latest episode of the Free Beaconpodcast, presented by Quip, the gang discusses the revocation of John Brennan's security clearance, wonders if the Democrats are planning on running on the "America Was Never Great" platform, and asks what's the deal with readers of the New York Times. 
More
Please Support Our Sponsor!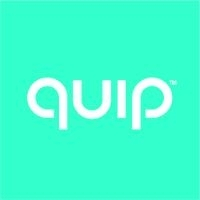 Quip is the NEW electric toothbrush that packs just the right amount of vibrations into an ultra slim design with guiding pulses to simplify better brushing - at a fraction of the cost of bulkier brushes. Quip starts at just $25 and right now, you can go to getquip.com/ricochet to get your first refill pack FREE with a QUIP electric toothbrush.