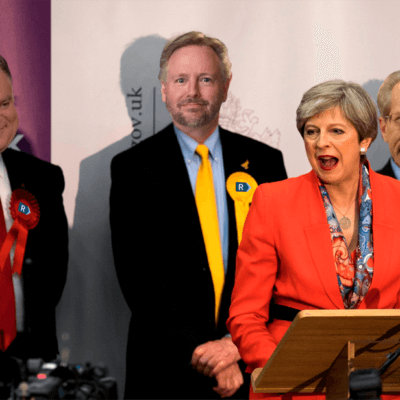 Sponsored by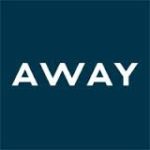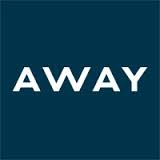 Away Travel
,
SaneBox
,
Zip Recruiter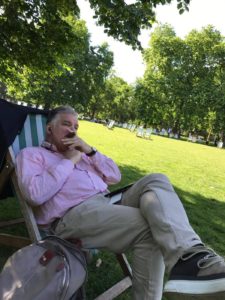 We're all over the globe physically and all over the map topically this week as we cover the British elections with our guests Toby Young from The Spectator (read his take on the election here) and we've got the great Andrew McCarthy on Comey, the NSA, and Trump's legal conundrums. Also, Rob is in a park in London. Yes, in a park. Now, that's devotion.
Music from this week's podcast: Werewolves Of London by Warren Zevon
More
Please Support Our Sponsors!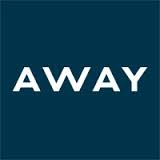 Your luggage shouldn't cost more than your plane ticket. Away Travel's luggage is designed with the highest quality materials, and still under $300. For $20 off a suitcase, visit awaytravel.com/ricochet20 and use promo code ricochet20.
Visit sanebox.com/RICOCHET today and they'll throw in an extra $25 credit on top of the two-week free trial. You don't have to enter your credit card information unless you decide to buy, so there's really nothing to lose.