Sponsored by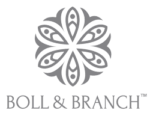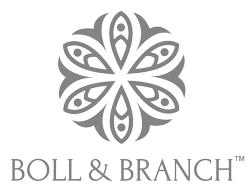 Boll & Branch
,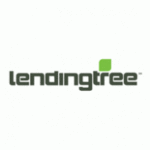 Lending Tree
,
Texture
On the Ricochet Podcast, we go to great lengths to provide breadth and depth in covering the news of the day. Where else can you hear incisive legal analysis from John Yoo and great social commentary and levity from Pat Sajak? Nowhere else, that's for sure. We give some free legal advice to those in need, talk about walls (those that were torn down and those yet to be built), and school Peter Robinson on 20th Century culture he somehow missed. Also, a preview of next week's Reagan Library event featuring Pat and Peter. Don't miss it.
Music from this week's podcast: Don't Bring Me Down by Electric Light Orchestra
More
Please Support Our Sponsors!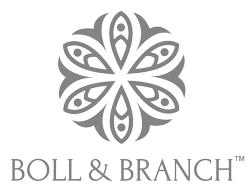 The right sheets can take your sleep and your style to the next level. With Boll and Branch, that upgrade has never been more affordable. Go to BollandBranch.com and use promo code RICOCHET to get $50 off your first set of sheets plus free shipping in the U.S.
Whether you're looking for a new mortgage, refinance, or home equity loan, LendingTree is the ONLY place where you get up to 5 real offers from America's top lenders and can compare side-by-side, for free. And it only takes 3 minutes.Find out much you can save today at LendingTree.com/RICOCHET.
Texture allows you to Breeze through hundreds of your favorite magazines, including back issues, and pick the articles that interest you the most. Get a FREE trial right now when you go to Texture.com/RICOCHET.