Sponsored by
Texture
,
The Great Courses
,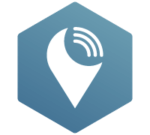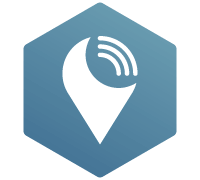 TrackR
Yes, we discuss that phrase, but no, we don't say the word. Instead, we do a deep dive on immigration with two of the sharpest minds on the issue: the Center for Immigration Studies's Mark Krikorian and our good pal Mickey Kaus. Dig in.
Music from this week's podcast: Dreamer by Super Tramp
More
Please Support Our Sponsors!
Texture allows you to Breeze through hundreds of your favorite magazines, including back issues, and pick the articles that interest you the most. Get a FREE trial right now when you go to Texture.com/RICOCHET.
The Great Courses Plus is offering our listeners a chance to stream hundreds of their courses FREE for one month by going to thegreatcoursesplus.com/ricochet.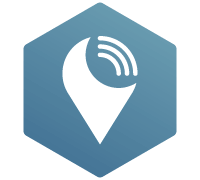 Go to TheTrackR.com, enter promo code RICOCHET to get 20% off ANY order.