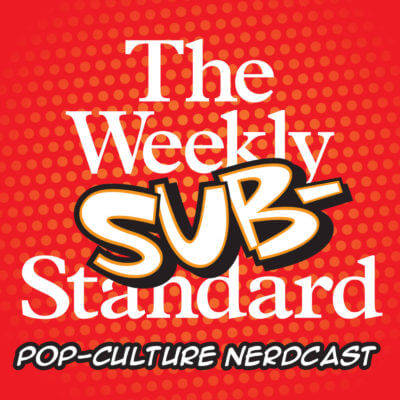 On this week's return episode, the Substandard takes on Bohemian Rhapsody. Special guest Mike Warren fact-checks and gives us a Queen ranking. JVL gets into queer theory and Vic recounts his New York City bar crawl. Plus a special review and trenchant analysis of Election 2018!
The Substandard is sponsored by Casper. Casper is a sleep brand that makes expertly designed products to help you get your best rest, one night at a time. After all, you spend one third of your life sleeping, so you should be comfortable. Get $50 toward select mattresses by visiting Casper.com/SUBSTANDARD and using promo code SUBSTANDARD at checkout. Terms and conditions apply.
More
Please Support Our Sponsors!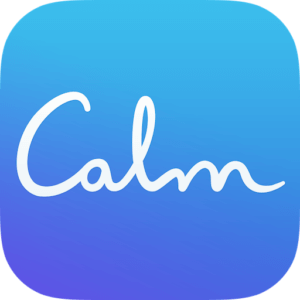 A lot of words have been used to describe the current state of the country, and 'calm' is certainly not one of them. For a limited time, Ricochet Podcast listeners can get 25% off a Calm Premium subscription at CALM.COM/SUBSTANDARD. It includes unlimited access to ALL of Calm's amazing content. Get started today at CALM.COM/SUBSTANDARD.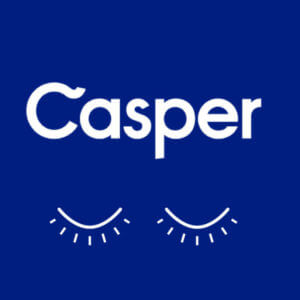 Get premium mattresses for a fraction of the price delivered to your door! Casper is revolutionizing the mattress industry by cutting the cost of dealing with resellers and showrooms and passing that savings directly to the consumer. Get $50 off your first purchase! Go to Casper.com/substandard and use the coupon code SUBSTANDARD at checkout.