What is it like to the White House correspondent for a major newspaper, especially in the age of Donald Trump? Reporter Maggie Haberman's experience goes to a time long before the 2016 election, familiar with the President since her days at the NY Daily News and the NY Post before she made her move to Politico in 2010.
Maggie talks to Jay and Neal about her experience as a reporter, her process when putting together a feature, and what it's like to cover Washington while working out of New York.
More
Please Support Our Sponsor!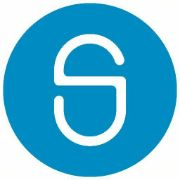 Protect your home the smart way WITHOUT the expensive long-term contracts using SimpliSafe. Visit
SimpliSafe.com/ricochet
.