Saturday's rally wasn't against gun violence—it was a rally against gun owners. How will they respond?
We talk to Cam Edwards of NRA TV, and to James Wallace of the Gun Owners Action League in Massachusetts.
More
Please Support Our Sponsor!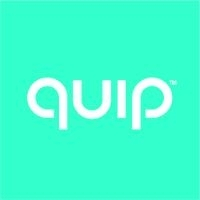 Quip is the NEW electric toothbrush that packs just the right amount of vibrations into an ultra slim design with guiding pulses to simplify better brushing - at a fraction of the cost of bulkier brushes. Quip starts at just $25 and right now, you can go to getquip.com/ricochet to get your first refill pack FREE with a QUIP electric toothbrush.