Sponsored by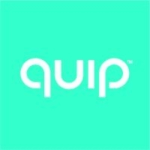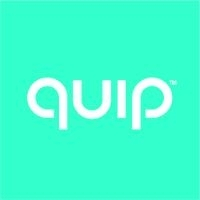 Quip
,
Away Travel
Kira, April, and Teri tackle the tough issues surrounding the school shooting in Parkland, discussing why we didn't used to have such violent acts on school campuses and what needs to happen to put a stop to them (hint: it doesn't involve fewer guns). Also, Omarosa disses Mike Pence's Christianity, the media weirdly makes Kim Jong Un's sister a thing, and the Olympics are in full swing.
More
Please Support Our Sponsors!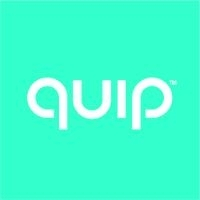 Quip is the NEW electric toothbrush that packs just the right amount of vibrations into an ultra slim design with guiding pulses to simplify better brushing - at a fraction of the cost of bulkier brushes. Quip starts at just $25 and right now, you can go to getquip.com/ricochet to get your first refill pack FREE with a QUIP electric toothbrush.
Your luggage shouldn't cost more than your plane ticket. Away Travel's luggage is designed with the highest quality materials, and still under $300. For $20 off a suitcase, visit AwayTravel.com/smartgirl and use smart girl as your promo code.