Episode 50 – isn't that nifty?! This week, April, Kira and Teri talk O.J. – and the unfortunate "personalities" we're stuck with today because of him – health care cowards (we're looking at you Sens. Murkowski, Capito, and Portman!), and the joys of potty training. Also, hear all about Kira's Twitter exchange with actress Alyssa Milano.
More
Please Support Our Sponsor!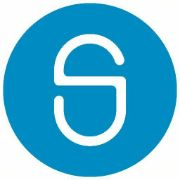 Protect your home the smart way WITHOUT the expensive long-term contracts using SimpliSafe. Visit
SimpliSafe.com/ricochet
.