Sponsored by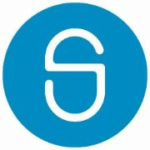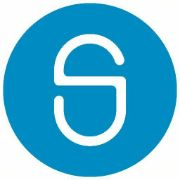 SimpliSafe
,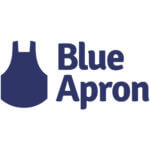 Blue Apron
It's 2017! Neal is back and Jay is along with him talking to John Schindler (on Twitter, @20Committee) from The Observer and an intelligence expert about Donald Trump, the Russians, and the Chinese. John lays out his thoughts on the Russian hacking of the DNC, the extent of it, as well as offering up commentary on Julian Assange and Wikileaks. John also talks about Trump's national security and national defense team (fan of Mattis, not of Flynn) and what he sees coming down the road.
John was a great guest and you don't want to miss this.
More
Please Support Our Sponsors!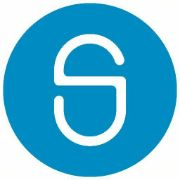 Protect your home the smart way WITHOUT the expensive long-term contracts using SimpliSafe. Visit
SimpliSafe.com/ricochet
.
You will love how good it feels, and tastes, to create incredible home cooked meals with Blue Apron. Check out this week's menu and get your first three meals FREE — with free shipping - by going to blueapron.com/fifth.