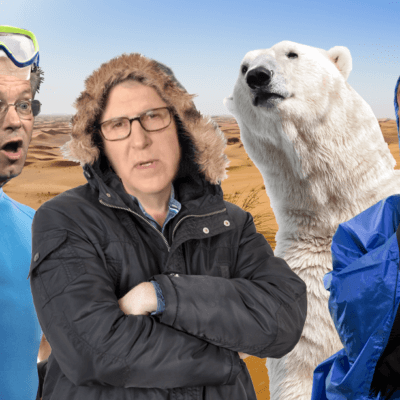 Sponsored by
Casper
,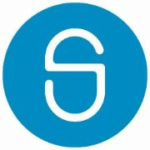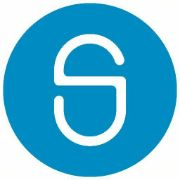 SimpliSafe
The hard thing about producing a weekly podcast is coming up with relevant topics to talk about. Nothing ever happens in this boring administration we've elected. Yawn. This week, we've got Pat Buchanan (you must buy his new book Nixon's White House Wars: The Battles That Made and Broke a President and Divided America Forever) who weighs in on those endless Nixon/Trump comparisons, and gives us his take on how the President is doing so far. Then, our old pal Dennis Prager made some waves this week with a column titled Why Conservatives Still Attack Trump. We delve into that and his new project with Adam Corrolla (he'll be on in a few weeks too), No Safe Spaces, a film on the decay of free speech/thought on college campuses and what this means for our country. Also, join us on July 23rd for a special taping of Uncommon Knowledge with Peter Robinson at the Reagan Library, hosted by Pat Sajak. Details here.
Music from this week's podcast: Fixing A Hole by The Beatles
More
Please Support Our Sponsors!
Get premium mattresses for a fraction of the price delivered to your door! Casper is revolutionizing the mattress industry by cutting the cost of dealing with resellers and showrooms and passing that savings directly to the consumer. Get $50 off your first purchase! Go to 
Casper.com/ricochet/
 and use the coupon code RICOCHET at checkout.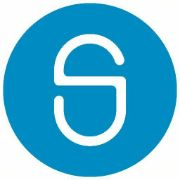 Protect your home the smart way WITHOUT the expensive long-term contracts using SimpliSafe. Visit
SimpliSafe.com/ricochet
.