Sponsored by
Casper
,
DonorsTrust
,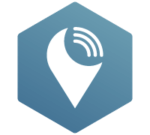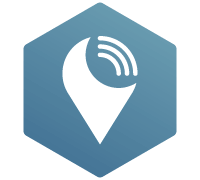 TrackR
This week, a Minnesotan's view on Franken and Keillor, we get handsy with our old pal David Limbaugh (would he vote for Roy Moore — tune it to find out), and a chat with an actual southerner about the south (that's Weekly Standard writer Barton Swaim). Also, a bit about Flynn, and some turkey and tax talk.
Music from this week's episode: Stars Fell On Alabama by Ella Fitzgerald & Louis Armstrong
More
Please Support Our Sponsors!
Get premium mattresses for a fraction of the price delivered to your door! Casper is revolutionizing the mattress industry by cutting the cost of dealing with resellers and showrooms and passing that savings directly to the consumer. Get $50 off your first purchase! Go to 
Casper.com/ricochet/
 and use the coupon code RICOCHET at checkout.
DonorsTrust is the community foundation for the liberty movement. Any donor-advised fund will simplify your giving and offer great tax benefits. Only DonorsTrust shares your principles. Visit donorstrust.org/ricochet to get your free prospectus.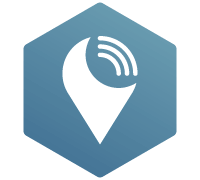 Go to TheTrackR.com, enter promo code RICOCHET to get 20% off ANY order.