Should college athletes be paid? Is Space Force just a big joke? The Smart Girls ask the big questions in this week's episode.
More
Please Support Our Sponsors!
95% of women do not get the vitamins and minerals they need on a daily basis. Ritual created a smarter vitamin with the 9 essential ingredients women lack most. Sign up now at ritual.com/SMARTGIRL.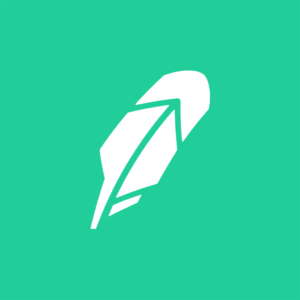 Robinhood is an investing app that lets you buy and sell stocks, ETFS, options, and cryptos- all commission-free. Robinhood is giving listeners a FREE stock like Apple, Ford, or Sprint to help build your portfolio! Sign up at SMARTGIRL.robinhood.com